care without compromise
Leading out-of-hospital care provider
Contact us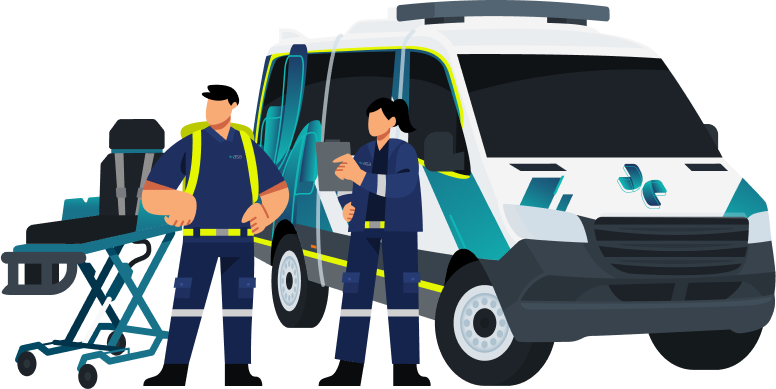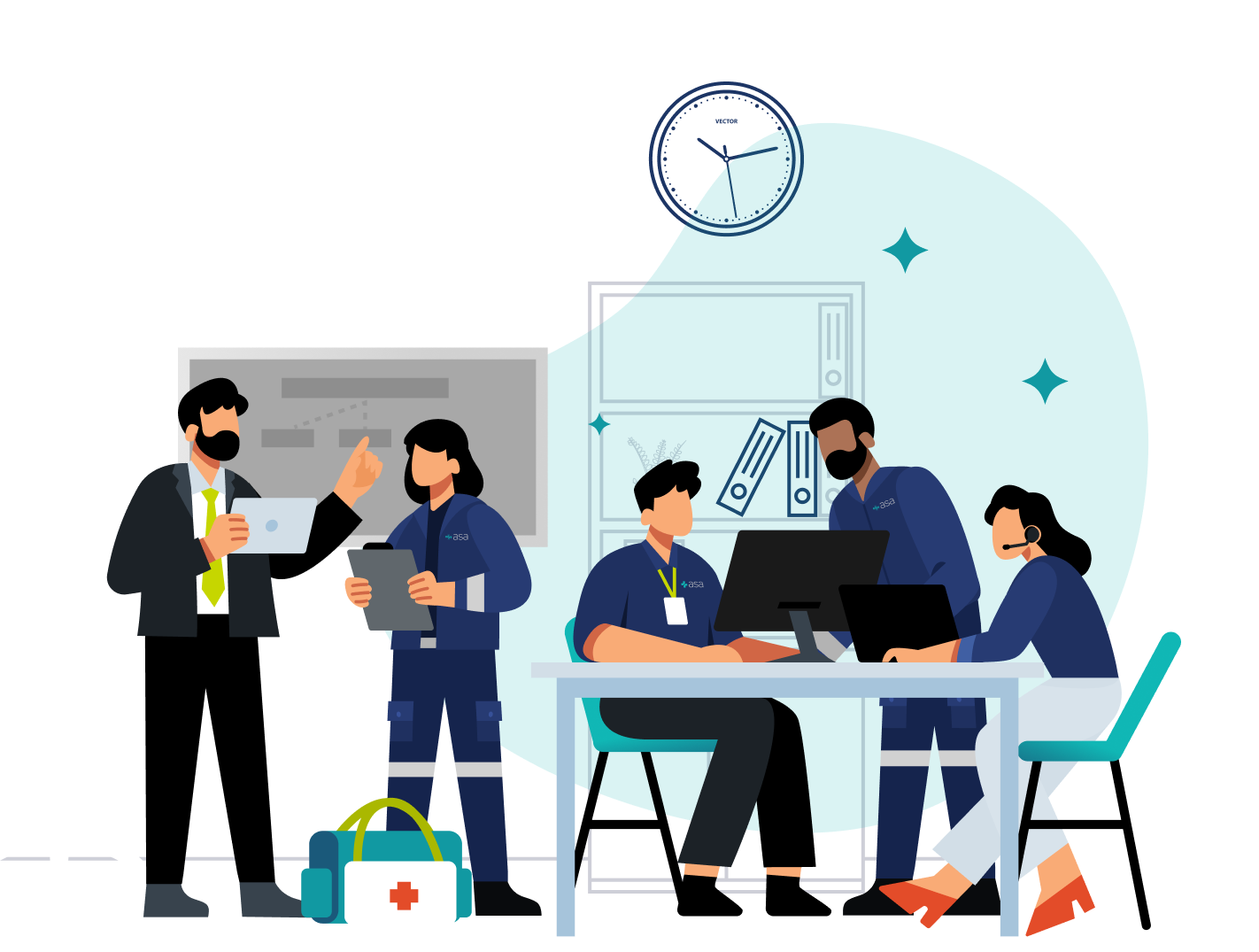 about us
Originating in the 1980s, we are a leading provider in out-of-hospital care, patient transport, event medicine, and healthcare advisory services across Australia.
With a strong commitment to clinical excellence we are aim to exceed expectation and build long-lasting partnerships with our valued clients.
Become part of the team
services
Ambulance Service Australia provides tailored healthcare solutions across four key services - from a single paramedic to a full bespoke solution.
We pride ourselves to be very adaptable, dynamic and solution focused and would be delighted to explore opportunities how we can assist you.
Contact us
Patient Transport
We can facilitate end to end transfer of your patient or team member, no matter what their clinical needs
On-site Care
We can provide medical coverage to your industry, workplace, whether it be short or long term, to ensure the safety of your team
Event Medical
We can provide bespoke medical coverage for your events no matter the size or duration
Advisory Services
We provide advisory services to support you in the planning, delivery and operation of healthcare services
Why us
Experienced
35+ years delivering healthcare services solutions
You
We partner with you to deliver on your objectives
Innovative
New ideas, equipment and skills
Quality
We operate at the highest level